Sept 20th 2022, in Buenos Aires
May 27th 2022: Grand Baton releases new single "Ooh La La"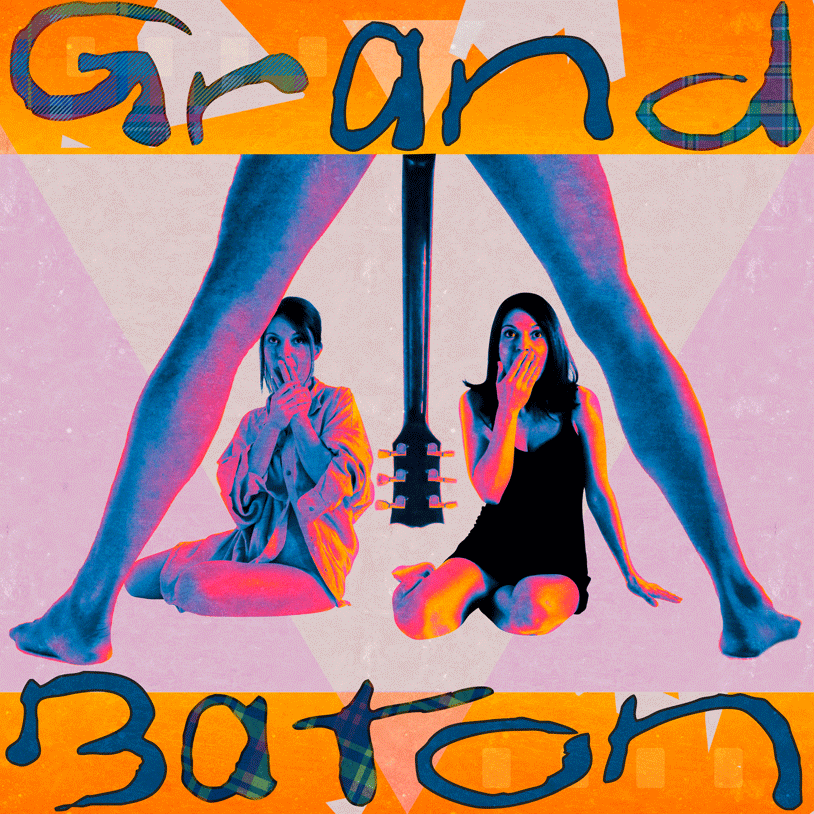 April 29th 2022: Release of "The Homecoming Concert" by Grand Baton
Live Sessions @ Carriage House Studios – #1
June 4, 2021: Release of "Umbral" by Sofia Rei, produced and co-written by JC Maillard.
April 30th 2021: We started this production about 5 years ago. The release of our second single « La Otra » is in the NY Times' playlist, alongside Billie Eilish, DJ Khaled, Christian Mc Bride, Cardi B, Jen Shyu… https://www.nytimes.com/2021/04/30/arts/music/playlist-billie-eilish-cardi-b-willow.html
October 2nd 2020: Release of the album "Saz Blues", 5 original songs written and recorded during the first wave of the COVID-19 pandemic, from March to July 2020. Choose your platform to listen to "Saz Blues": https://fanlink.to/JCMaillard
April 2020: Keter wins best "World Beat album" & "Rachamim" best "World Beat song' at the 18th Independent Music Awards: https://independentmusicawards.com/the-18th-independent-music-awards-winners/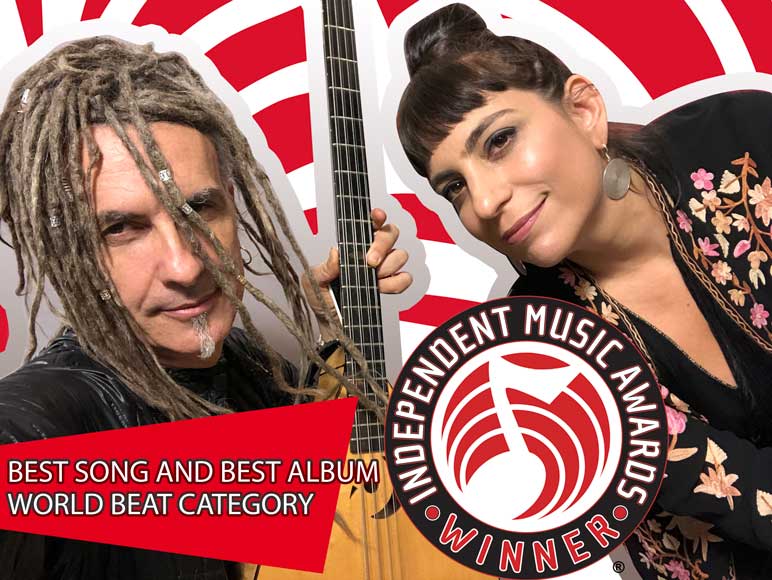 January 2019: Tzadik Records release "Keter" independently. Recorded by JC Maillard (SazBass) & Sofia Rei (Vocals), part of John Zorn's Masada Book 3 collection. Find it at http://www.tzadik.com/index.php?catalog=5101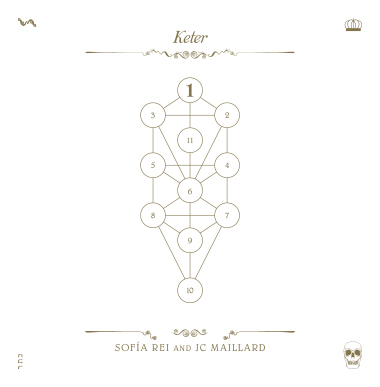 August 13. 2018: Last show of an amazing summer tour: JC Maillard, Omar Hakim, Rachel Z, Linley Marthe:
June 26. 2018: Lisa Fischer & JC Maillard performing with the Georgian Philharmonic Orchestra for the "Golden Wave Awards" ceremony, in Tbilisi, Georgia.
May 25, 2018: New video uploaded:
May 23, 2018: New videos uploaded:
April 17, 2018: Happy to share the first review of Sofia Rei & JC Maillard's "Keter" album, part of?The Book Of Beriah, the final 92 compositions that complete the 25-year John Zorn's Masada legacy: here
8th through 16th of March 2018:

Lisa Fischer & JC Maillard with the Alonzo King Lines Ballet @ Chaillot, Theatre National de la Danse, Paris, France. Read about it in "Le Monde":
16th through 18th of March 2018: 3 Performances of Lisa Fischer & Grand Baton with the Seattle Symphony Orchestra, program "Just A Kiss Away".
2015, August 5th: Ms. Lisa Fischer & Grand Baton @Newport Jazz Festival: "Singer Lisa Fischer, a veteran of the Rolling Stones' backup chorale and a star of the documentary 20 Feet from Stardom, torched "Fever," the Little Willie John standard long owned by Peggy Lee, with aerial rapture over the tropicalia-Police-like jamming of her trio, Grand Baton."?here

---
2015, April 24th: "The show was essentially a collaboration between Ms. Fischer and J.C. Maillard […] the single best show I?ve seen in the many years I?ve visited Birdland". A New York Times review of Lisa Fischer & Grand Baton, live at Birdland, here

April 17th 2015: A short video interview of JC presenting "Carnal Carnival"

Grand Baton – Autoproduction Sacem by SACEM
---
2015, March 29th: A review of the latest Grand Baton album, "Carnal Carnival"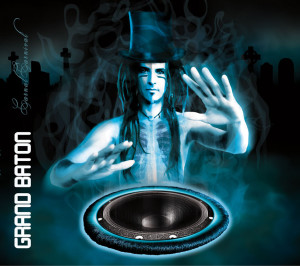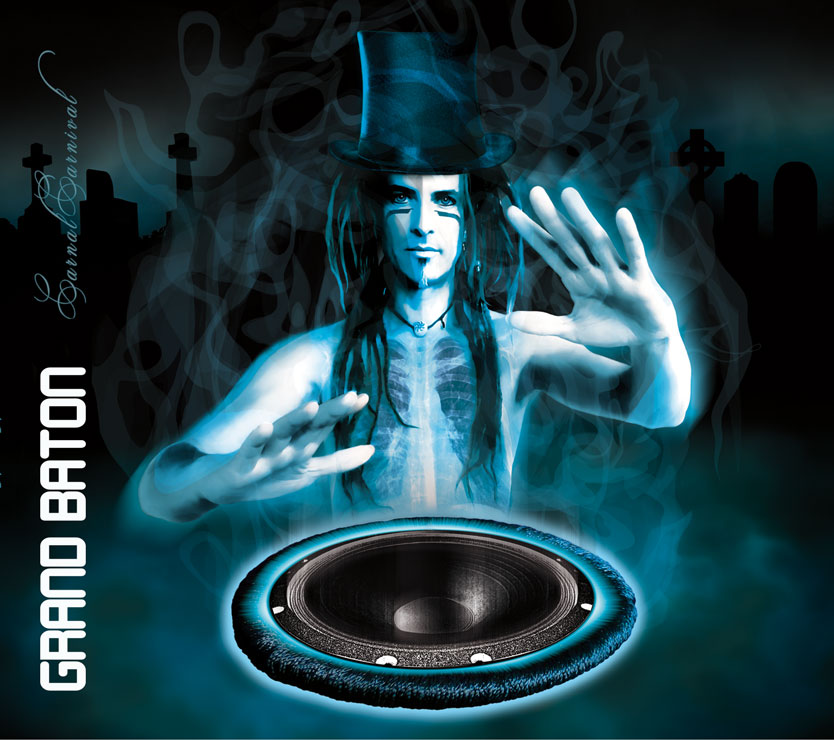 – "Essentially a hybrid composition of rock and dubstep elements with the temperament of Caribbean carnival music and the ?vocabulary of the Ka drum?.[?]Carnal Carnival is a testament to Maillard?s versatility as a songwriter and his dauntlessness in experimenting with and expanding on music with a long-established heritage.[?] As a modern, urban work of music Grand Baton?s Carnal Carnival succeeds on every level.? It?s a bold new approach to a deep-rooted musical heritage, a thoughtful tribute to the musicality of an instrument and ultimately just an all out entertaining album.[?]it?s what I call a record with balls!? – Andrei Cherascu (themusicandmyth.com)
Read the full review on The Music And Myth!!!